650 species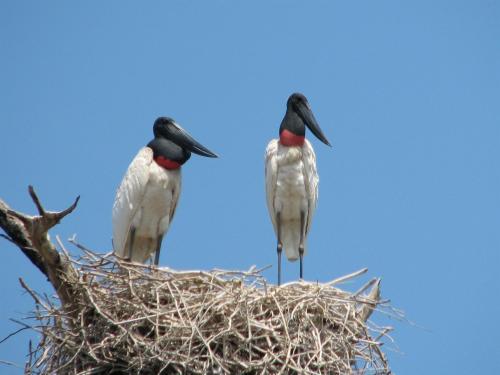 It is estimated that there are over 9,000 species of birds identified worldwide, and Brazil is one of the countries with the largest number of species, with more than 1,780 species registered in its territory, with more than 650 species cataloged in the Pantanal.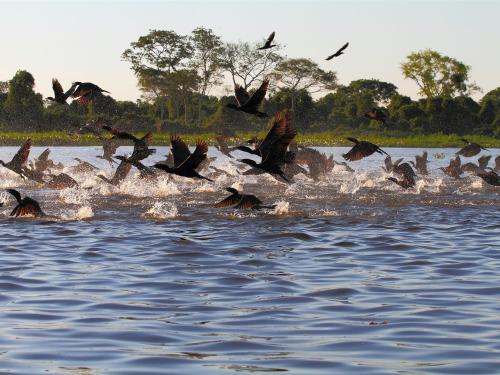 To provide an opportunity to know more about this fascinating winged world, we dedicate this sector exclusively to the birds of the Pantanal, to their lovers and scholars.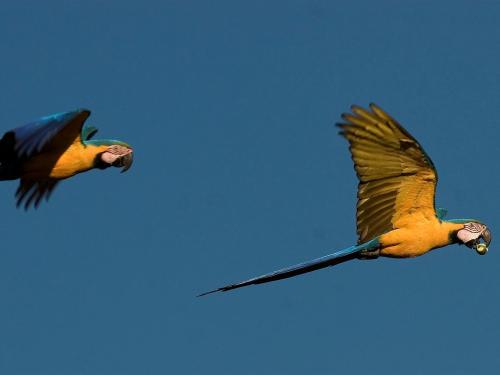 The content we are making available is the fruit of study and field research in the Pousada Rio Mutum region by the Biologist Fabiano F. de Oliveira.